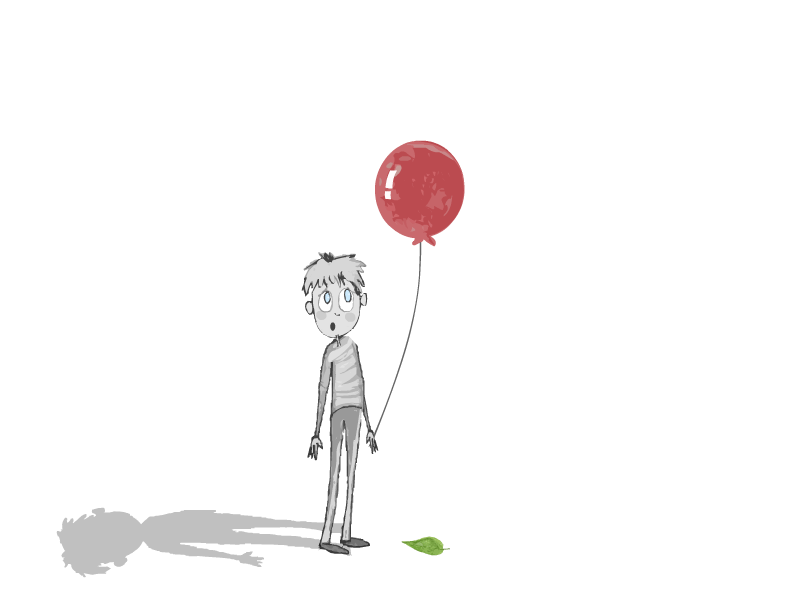 WRITER. ARTIST. NINCOMPOOP.
Written by

Lenny K.
Illustrated by Lenny K.
A brightly illustrated tale answering the age old question of what it would be like to have a BIG FOOT living in your house!
​
BIG UGLY might be coming to STAY! Are you really sure you want it this WAY? Before you go and invite him IN, have a good think and take a look WITHIN . . .
​