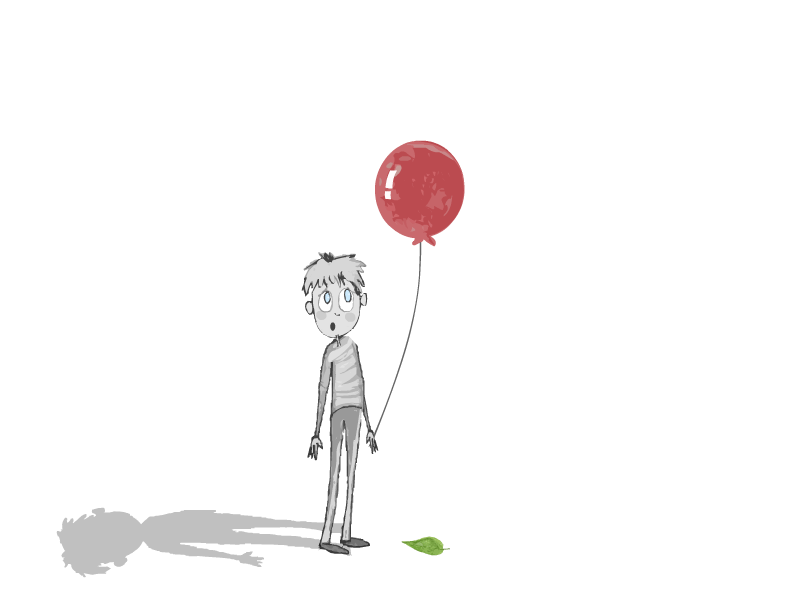 WRITER. ARTIST. NINCOMPOOP.
Written by

John Amos

, Dustin Warburton & Lenny K. Illustrated by Lenny K.
A nostalgically illustrated story about empathy and the importance of all the color in the world and how boring a place it would be without it! Featured on CBS, The Jim Norton Show and more!